Evicted from cafés and living rooms, have art intellectuals lost their voice or have they gone to occupy other spaces?
Resilience, tenacity and love, three characteristics that characterise Loredana's character and have influenced her life's choices.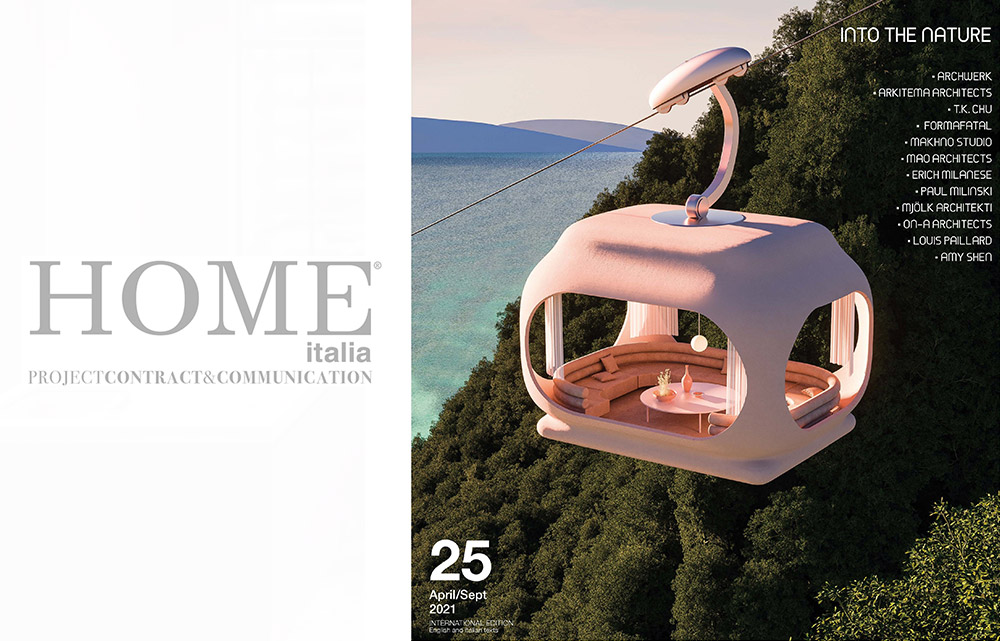 "SUPERNOVA" designed by Fabio Arcaini, Designer and Art Director of the brand, geometric shapes, of strong impact, will characterize the new scenography of the products that will be presented in the following year. A look towards the future and the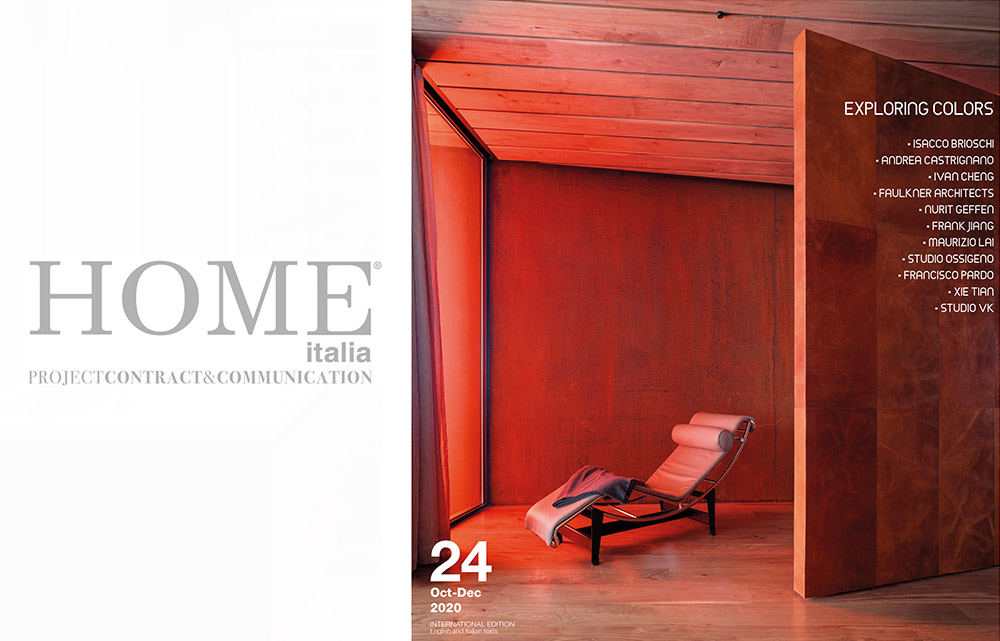 Sm Living Couture, is an Italian brand, based in the south of Italy, to be more precise in the artisanal district of Bari, where the productive chain of upholstery goods plants strong roots.
SM LIVING COUTURE is one of the most renowned companies in the luxury living and furnishing sector.